Theme: Application â—‹ will supply street lighting LEDs to Valencia, Spain and will increase supply this year, lighting all of Valencia â—‹ to obtain the highest quality evaluation in the European market, and began to gain a foothold in the LED market for lighting
Seoul Semiconductor said it will use Seoul Semiconductor products on 1,000 streetlights installed in Rafaelbunyol, a tourist destination in Spain.
In order to improve the quality problems caused by the use of Chinese-made cheap imported products in public facility lighting products, the Revolution LED of Spain focused on the innovation of "Future Light LED" and started engineering projects. Cities, states, and companies that focus on cost savings and environmental protection in the field of lighting are the target of supply, and a number of companies and investors from Valencia are involved in product development. In order to develop high-quality, high-efficiency lamps that can replace the existing 160W bulbs, the revolutionary LED company introduced LED products from Seoul Semiconductor and began testing for excellent performance products a year ago. Seoul Semiconductor has introduced the best lighting fixtures to the market by providing high-efficiency LED products that are certified worldwide.
The Seoul Semiconductor LED products adopted this time use Seoul Semiconductor's unique phosphor technology and packaging technology to achieve higher light efficiency, improve reliability and brightness, and achieve the world's highest luminous efficiency with a single chip (100lm /W). Among the lighting products used in streetlights, the three models used 56, 112, and 168 Seoul semiconductor LED products. According to the revolutionary LED company, "Replacement of 160W bulbs with 56W LED products has achieved 65% energy savings. At the same time, compared with the existing street lighting, it has achieved a long life of about 3 times" and said that the corresponding products are excellent. The identity was verified by the Valencia Polytechnic University and the Institute of Valencia Valencia.
According to Seoul Semiconductors, in addition to the Valencia Lafite, which has installed 1,000 street lights, it will install another 3,000 in all other areas of Valencia, which is expected to replace 23,000 street lights in Jerez. The city is also conducting product testing. At the same time, it said that "in addition to the BLU (backlighting) market, the LED market for lighting through the blue ocean with great potential market, especially through the energy-saving policy, is actively occupying the European market that first eliminated ordinary light bulbs", also said, "Seoul Semiconductor will strive to generate a huge response in the European market with the best product and brand value."
<Figure 1: Street lights in Valencia, Spain using Seoul Semiconductor LEDs>
<Figure 2: Street Light LED Product Application Details>

Iphone 6s SNAP 3D is a clear 3D phone case, you can use it to watch 3D movies everywhere with it.
This type is made for Iphone 6s, you can use it as a protective phone case, or 3D viewer. If you want to use it as a 3D viewer, you just take it off and put it on the front of your phone, then it can brings you to a magic world! A magic 3D world! It's light weight, easy to carry as well. When you don't use it to watch 3D contents, you can just put it at the back of smartphones, use it as a protective phone case.
The unique technologies are the lenticular lens on this 3D viewer, better design than the 3D Glasses for smartphones on the current market!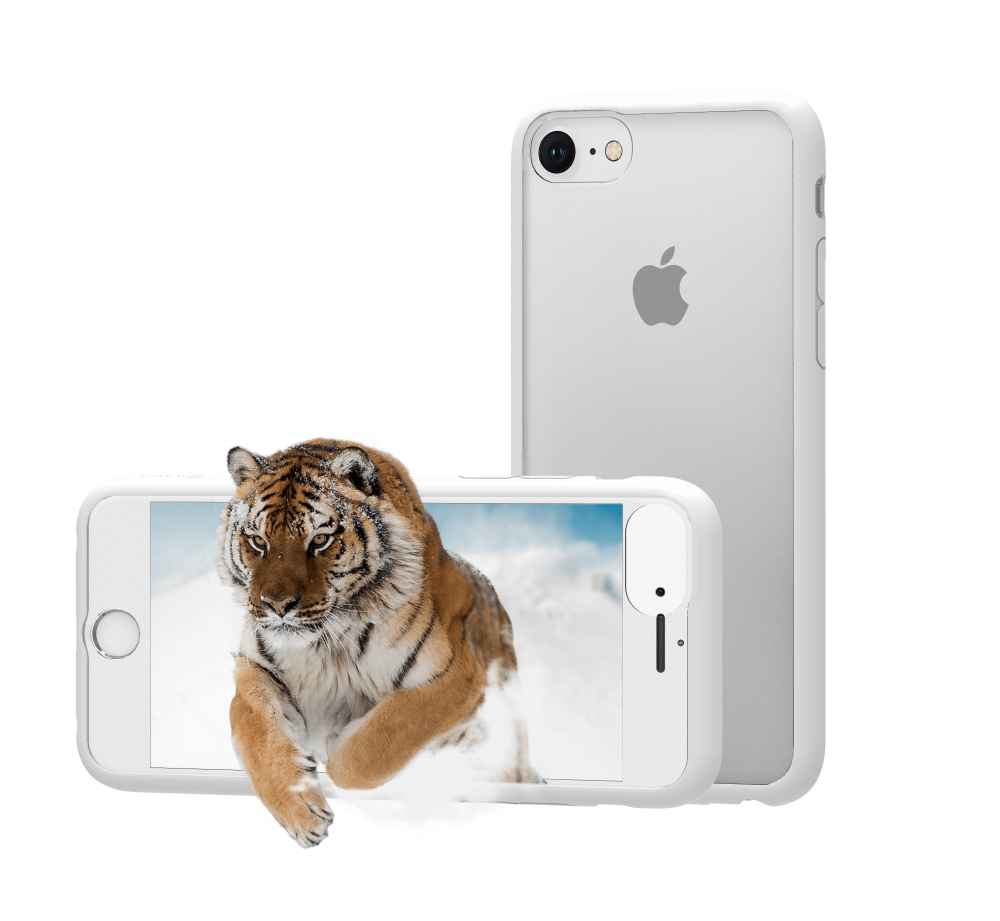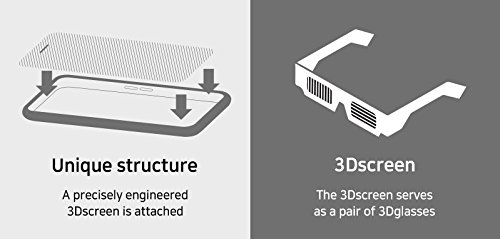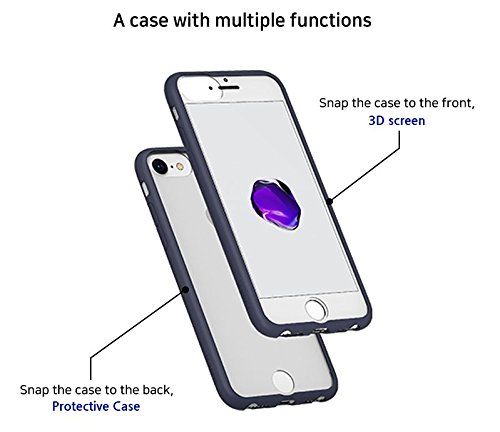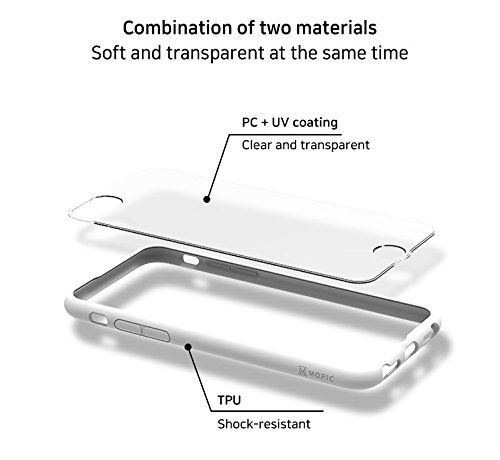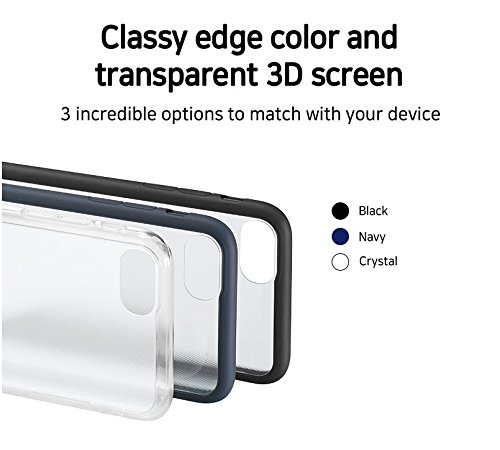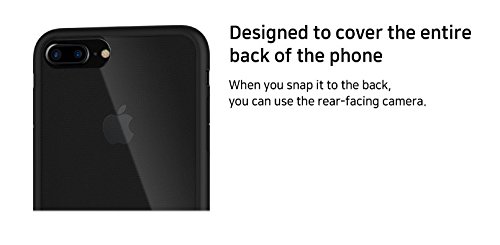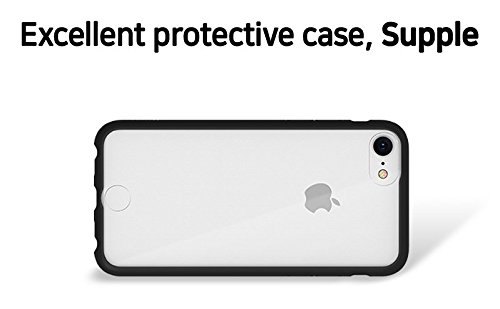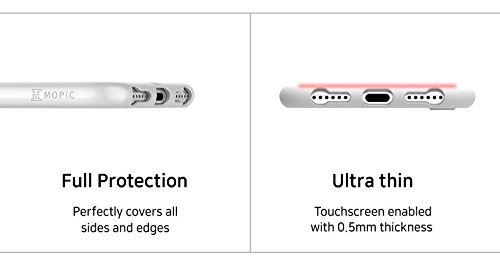 Iphone 6S Snap3D,Snap3D For Iphone 6S,Iphone 6S Snap3D Case,Iphone 6S Snap 3D Viewer
iSID Korea Co., Ltd , http://www.isidsnap3d.com