On the afternoon of April 17, Gaogong LED hosted the "2013 China Good Products Tour Exhibition and Merchants Conference" hosted by Gaogong LED's "Lighting Channel" and the Hefei Station ended successfully.

In Hefei, where there are no professional lighting stores and lighting distributors scattered in the city's eight integrated homes, the "2013 China Good Products Tour Exhibition and Merchants Conference" still attracts nearly 90 channels from circulation, retail and engineering. The business is on time.

During the period, Ms. Zhang Chao, Director of East China Region of Mulinsen Lighting, Yao Huaiju, Chairman of Zhuhai Jingbo Lighting, Zhang Hu, Deputy General Manager of Marketing, Mao Zilai, Marketing Director of Laiwei Optoelectronics, Lu Guangjun, Deputy General Manager of Anhui Baishxing Electric, and Design of Civil Engineering of China Railway Hefei Construction He Bin, deputy director of the Lighting Branch of the Institute, has conducted in-depth discussions on various aspects such as corporate advantages, brand strategy, business tactics and lighting design. Finally, Gao Wen LED Marketing Director He Wenbin analyzed the LED industry situation with accurate data. The participants expressed that the forum quality was quite high, and the product cost performance and marketing strategy were close to the market and benefited a lot. Wang Decheng, general manager of Hefei Wansite Lighting, was in the scene of Zhuhai's LED lighting and recognition of its brand concept, hoping to become a long-term partner.
He Wenbin, director of high-tech LED marketing, said that with the gradual acceptance of the crazy manufacturing and terminal, everyone's understanding of the advantages of LED has become more profound. In addition to energy saving and environmental protection, LED also has 1. Miniaturization: much smaller than traditional lighting sources; 2. Diversification: array of light sources, shaped; 3, variability: temperature adjustment, color adjustment, brightening, colorful; Control: Intelligent control.
He Wenbin said that according to the survey data of the Institute of Technology, the number of LED lighting penetration rate is about 10% in 2013, 35% in 2015, and 70% in 2017. In terms of LED lighting sales penetration, 2013 is about 20%, 2015. It is 50% and 2017 will be 80%. The channel dispute will become more and more fierce, and the brand structure will be seen within three years.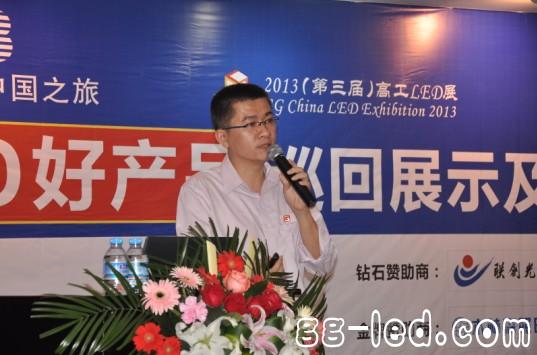 Iphone Naked-Eye 3D Screen is a 3D functional phone case for Iphone series.
With this 3D functional phone case, you don't need traditoinal VR glasses any more.
HOW TO USE Naked-Eye 3D phone case AS A 3D SCREEN
The attached 3D screen on the Snap3D acts like 3D glasses.
To turn your smartphone into a 3D device, you need to first download the [Mplayer3D" application.
Then install the Snap3D on your smartphone screen and run Mplayer3D.
Enjoy the stunning stereoscopic 3D!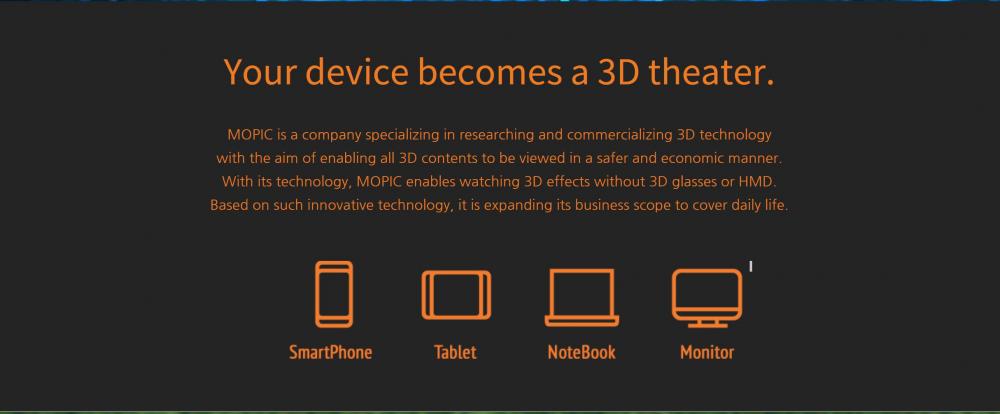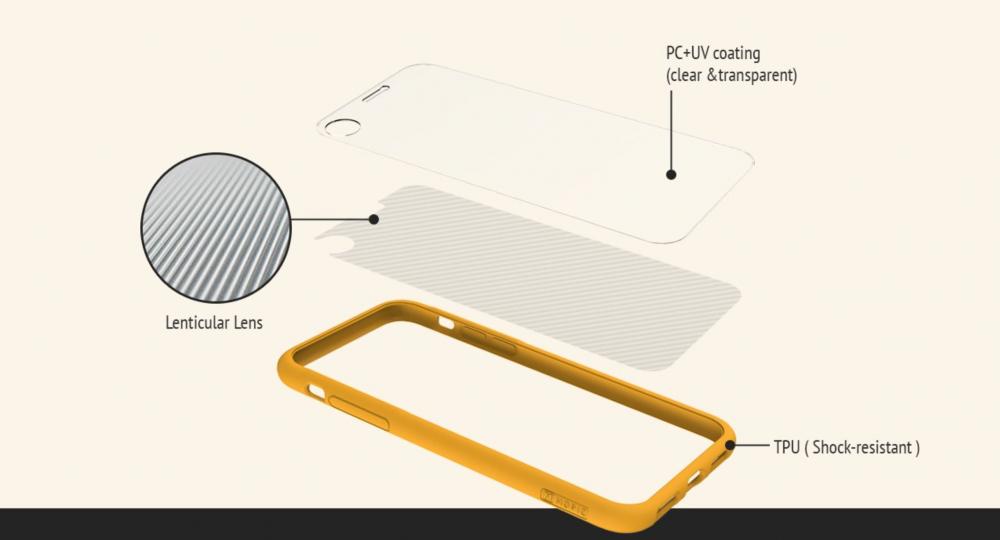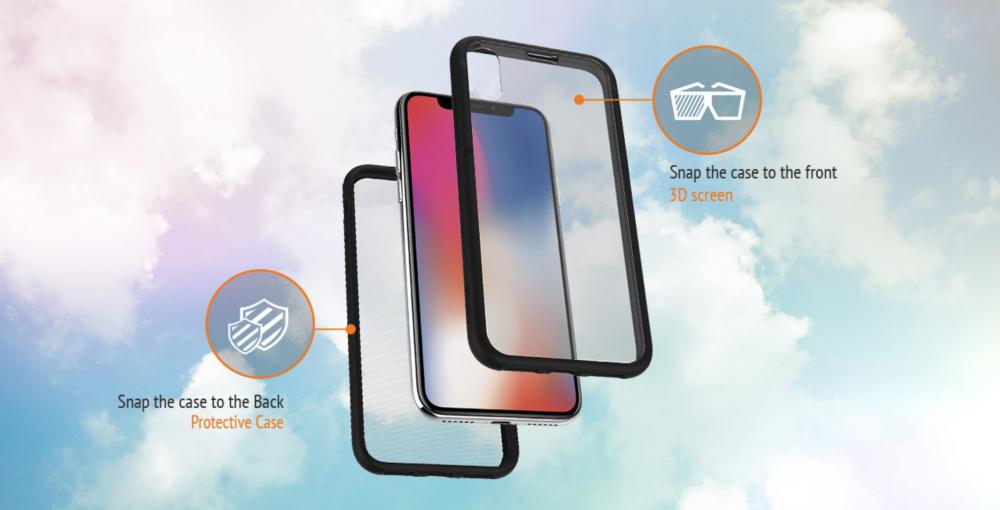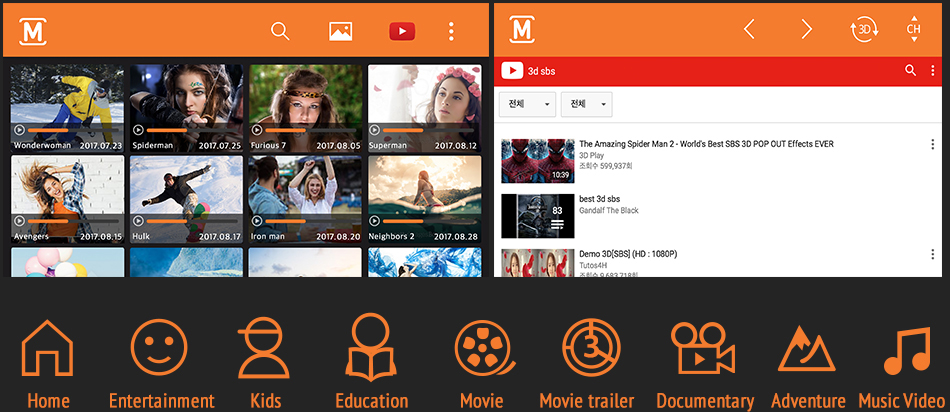 Iphone Naked-Eye 3D Screen,Iphone Naked Eye 3D Display,Iphone 3D Screen,Iphone 3D Display Screen
iSID Korea Co., Ltd , https://www.isidsnap3d.com