â–¼
Focus on CES 2017: What is the new trend this year? From Baidu VR
AR and VR continue to attract market attention worldwide and their use has expanded to tourism, factories, warehouse operations and drones. Jibang Technology released a report on the demonstration and announcement of this year's CES conference, pointing out that the AR/VR industry as a whole is shifting its focus from hardware development to expansion. Jibang Technology also predicts that the annual shipments of VR devices in the world will reach 5.1 million units in 2017 and will increase to 8.5 million units in 2018. Please note that this figure does not include mobile VR products.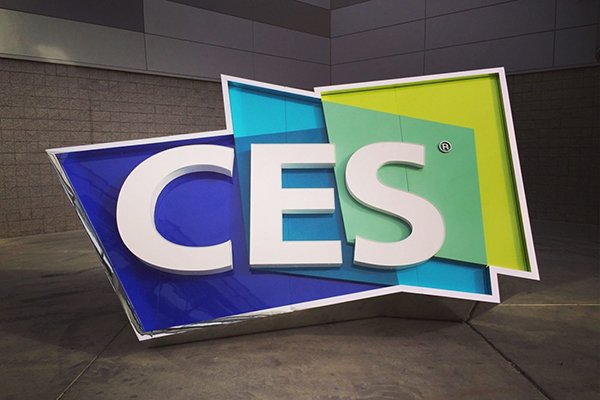 "The novelty of AR and VR at this year's CES conference is slightly diminished compared to the level of excitement during last year's event," said Charlene Choi, an analyst with wearable devices at Jibang Technology. "As the market entrants' efforts are limited, only those who are really committed to this A company in one area will continue to introduce new products and explore new applications, and transform concepts into actual innovations."
Charlene Choi pointed out that this year's AR is more of a concern than VR. ODG, Vuzix, Epson, and Kopin all show AR related products. Vuzix's products are equipped with Intel's chips, and ODG's smart glasses are equipped with Qualcomm's latest Xiaolong 835.
As for VR, this year's CES shows that global technology brands are still launching and developing new equipment. However, the three leading brands Sony, Oculus, and HTC are now focused on optimizing their device accessories. Since they are unlikely to release next-generation hardware before 2018, the market demand for VR devices will decline this year.
Jibang Technology predicts that PlayStation VR will ship around 2.5 million units worldwide this year. In addition, shipments of HTC and Oculus equipment are expected to reach 600,000 and 1.2 million units, respectively. The volume of other brands of VR devices is about 800,000 units.
Charlene Choi added that this year's CES also shows that the application of AR and VR technology is further expanding. In addition to games, the AR/VR industry is applying its solutions to areas such as tourism, factories, warehouse operations, and drones. He said: "The expansion of these application markets is more important to the industry's foundation than hardware vendors' introduction of similar products."
Jibang Technology expects the annual revenue of the VR hardware and software market in 2017 to reach US$3.4 billion. It takes time for industry participants to find and develop profitable applications before the explosion in explosive income. Jibang Technology further expects that the hardware and software market will achieve real growth by 2020 and its annual revenue is expected to reach US$22.4 billion.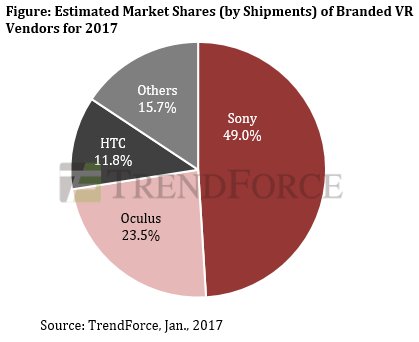 >>>2017 International Consumer Electronics Show (CES) Highlights Recommended <<<
Digital Kingdom pushes VR movie to bring ugly "Monkey" to CES
Gore Brings Variety of VR Hardware Solutions to CES 2017
CES 2017: Which domestic VR/AR vendors attract foreign media attention?
The only erotic studio exhibiting at CES has more than 100 VR porn videos
3Glasses Showcases Mobile VR Solution 3Box at CES!
Earphone For Mobile Phone advantage:
Enriched sound and reliable quality in all aspects of their design,Strong bass generated from powerful driver,power and great sensitivity response,Their uniquely contoured body allow for a 45 degree in-ear angle which offers ergonomic comfort and noise isolation better than standard headphones,Stylish color design with mic and volume controller, CE and FCC marks, EN71, WEEE, ROHS AND REACH IF NEEDED
Earphone For Mobile Phone,Plug Double Online Headphones,Bluetooth Headset,Stereo Headphone
Dongguan City Leya Electronic Technology Co. Ltd , https://www.dgleya.com